Current and Upcoming
Research Data Management Series, Co-Sponsored with Library, 5 sessions throughout the Fall 2020 semester
Faculty Agency Trip to D.C., October 2020 (Look for announcement in Summer 2020, Postponed until Spring 2021 due to COVID-19)
2020
Faculty Panel, NSF CAREER, June 25, 2020 
The Office of Research Development invites you to attend a faculty panel on the NSF CAREER Program. 
The Faculty Early Career Development (CAREER) Program offers the NSF's most prestigious awards in support of early-career faculty who have the potential to serve as academic role models in research and education and to lead advances in the mission of their department or organization.
The panel will be held on June 25 from 9:30 am to 11:00 am via Zoom. 
Please RSVP at this link[https://nsfcareerpanel.eventbrite.com] in order to register for the event. Zoom information will follow prior to the event.
Intellectual Property and Patent Attorney Office Hours, 3 opportunities throughout the Spring and Summer 2020 
ORED Faculty Open House, March 2020
Faculty Success Initiative: Extramural Funding Fellowship Pilot Program, January 6-10, 2020
2019
Faculty Agency Trip to D.C. 2019
COMPASS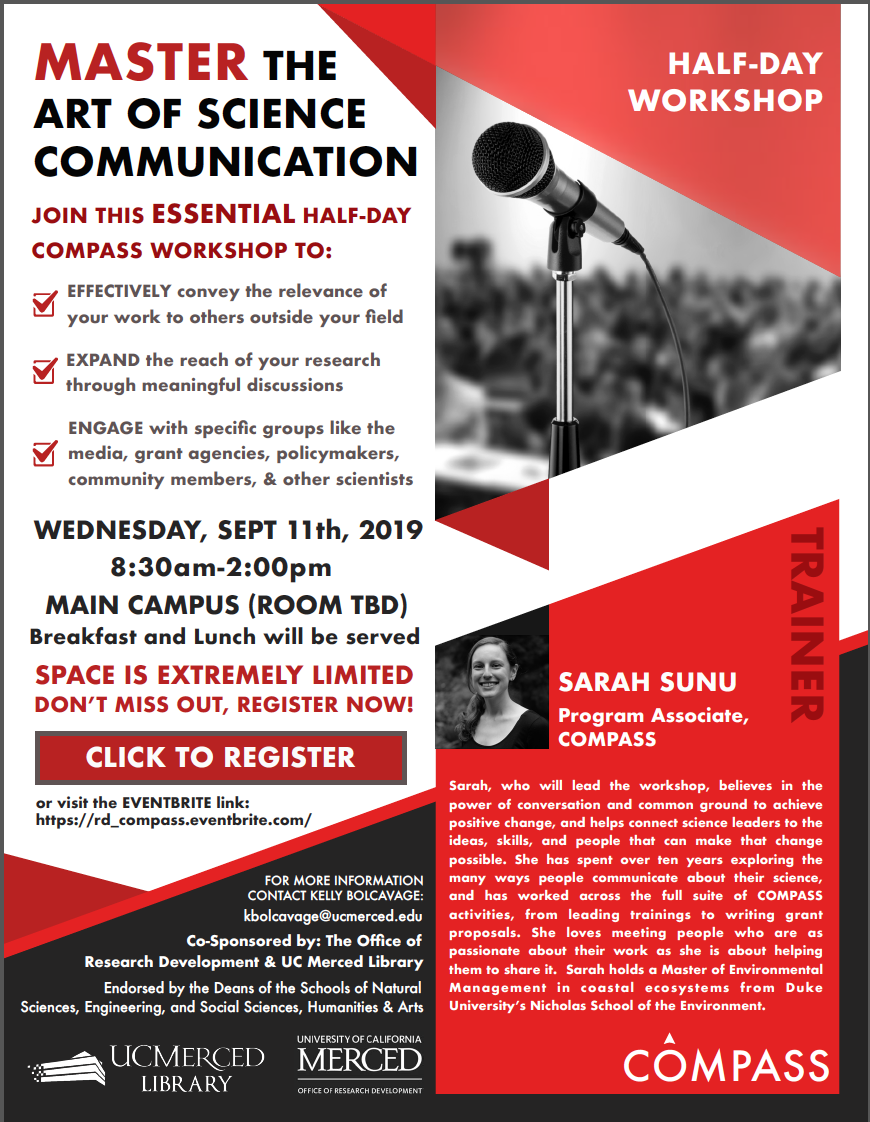 Past
Click here